Digital Technology
Posted on:

26 May 2020

By:

admin
This course is for students with a passion or interest in all things Digital Technology (programming in any language, web design, media design, networking..)
You may work on you own projects or I can help set you up with individual projects to learn what ever aspects interest you.
If you are keen on achieving credits in this course talk to me about it early on and I will make sure you are prepared.
This class covers level 1,2 and 3 NCEA in digital technology. Students use many different languages and libraries for projects.
To gain a full years worth of assessments student would normally do web design and programming. Database assessments are also an option.
I suggest focusing on web design using HTML5 and CSS3 to start with.
You will need to bring a computer to this class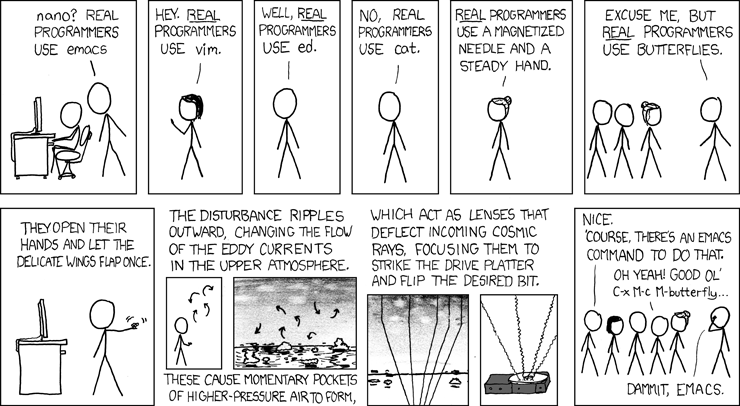 Useful Resources
Assessment Opportunities: