Mathematics Chance and Data
Posted on:

19 February 2020

By:

admin
The probabilities of chance and data.
There will be an internal assessment during this time as well as covering the content for the external.
Google Classroom Code: symzub5
This course will aim to give students the best foundation for further study in maths and sciences. We will sit three out of the four externals.
The year plan is:
Graphs 4 credits external
Linear algebra 3 credits internal
Chance and Data 4 credits external
Elements of chance 3 credits internal
Algebra (MCAT) 4 credits external
Geometric Reasoning 4 credits external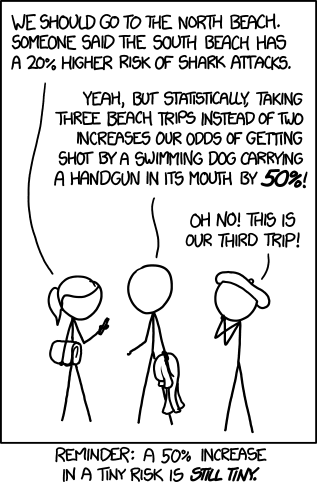 Students need to be familiar with:
 the statistical enquiry cycle
 reading and interpreting statistical tables, graphs and associated text
 analysing statistical investigations
 multivariate, bivariate and time series data
 probability concepts.