Calculus level 2
Posted on:

24 May 2019

By:

admin
We will be starting on Calculus which is the mathematics of rates of change.
This topic will build on algebra and graphing knowledge. It will allow us to calculate gradients of functions and areas under those functions.
Calculus is used in all the Sciences and in Engineering and Economics and if you plan to do any of these you need to start at this level. It is also essential for level 3 Calculus.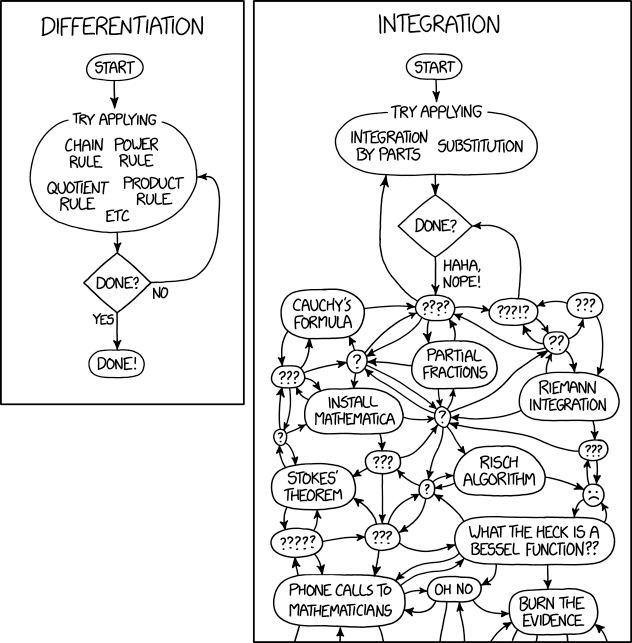 Assessment Opportunities: